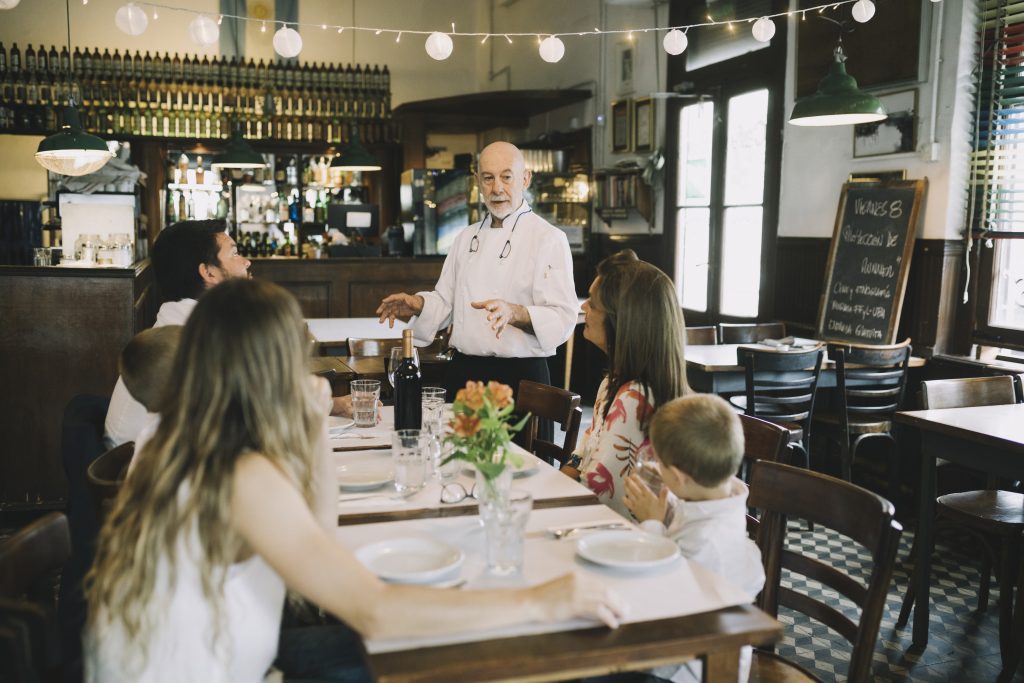 In addition to common issues with multi-generational relationships, the family still actively running the family (wealth generating) business, must address other concerns when awake at night.
Business Issues
The wealth originator is still committed to management of the business, no liquidating event has occurred.
The family's "personal" business is deeply intertwined with the family's "business" business.
Stay-Awake Issues result because while the family business employs accountants and bookkeepers, what involvement should these paid staff members have with the "personal" side of the family business?

The overlap of personal and business family issues can always be puzzling and sometimes be vexing.
The family may not want the business staff to be deeply involved with their personal business. They are being paid to perform a different task for the operating business that may not be applicable to the personal issues.
Often a wall develops between the two sides of the family business and inefficiencies result.
Tax/Financial Issues
The needs of the "business" side are clearly different from the needs of the "personal" side of the family business.
The areas of expertise needed for the two sides are different. An expert in real estate leasing may not be an expert in retirement or estate planning.
The financial/investing needs of the two sides are clearly different. Whatever the family business might be, it is not likely to be management of multi-generational financial assets for the disparate family members.