by marketing team / News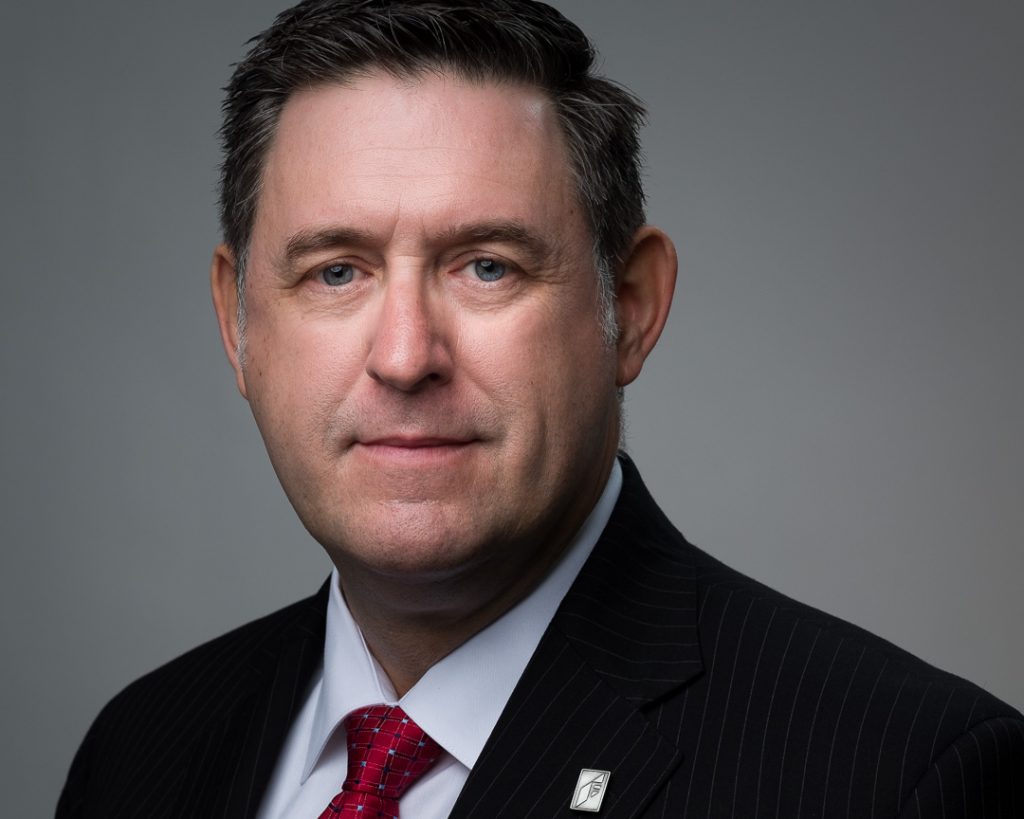 FUQUAY-VARINA, North Carolina (March 27, 2019) – Fidelity Bank is pleased to announce Tim Britt has joined its Trust Company of North Carolina team as Executive Vice President and Chief Wealth Management Officer. In his new position, Mr. Britt is responsible for overseeing the daily responsibilities of Trust Company of North Carolina and the brokerage services offered throughout the Bank's footprint. His office is located at the Trust Company of North Carolina headquarters in Cary on 100 West Chatham Street
Tim has 25 years of experience in investment management, tax, estate and financial planning as well as administration of various types of employee benefit plans. Prior to joining Trust Company of North Carolina, he worked as a Senior Vice President and Chief Wealth Management Officer for KS Bank Inc. He has also held wealth management positions where he managed a $500 million wealth management division that had $235 million in trust assets.
Tim graduated from Campbell University with a Trust and Investment Management degree with a minor in Financial Planning, and a Master's in Business Administration. He is also a graduate of the ABA Stonier Graduate School of Banking at the University of Pennsylvania and completed the Wharton Executive Leadership Certification from Wharton School of Business at the University of Pennsylvania. He currently holds an Accredited Investment Fiduciary Analyst designation.
He currently resides in Asheboro with his wife, Kim, and has three children.
Fidelity Bank is a full-service financial institution with assets of approximately $1.9 billion headquartered in Fuquay-Varina, North Carolina. The Bank owns and operates 56 branches throughout North Carolina and Virginia; and was awarded a 5-star (superior) rating by BauerFinancial. For more information, please visit www.fidelitybanknc.com.