Putting Your Interests First
Trust Company of North Carolina is most valued by clients who desire personal attention. As a Fiduciary, you can count on us to put your best interests first at all times. We have a low client-to-Fiduciary Manager ratio, so we can better get to know you, your family, and your financial goals.
Our Process
Once we understand and evaluate your needs and goals, we make recommendations that align with your desired outcomes. Our in-house wealth consultants and investment management team leverage their years of experience along with market research provided by nationally acclaimed investment firms, to ensure that your investment strategy is tailored to your goals.
We Pledge
To manage our clients' assets with the highest standard of fiduciary responsibility, as if they were our own assets.
To provide personalized and expert advice.
To be responsive to our clients' needs and maintain strict confidentiality.
Fiduciary soundness, accountability and ethics
Expert financial and tax planning advice
Client-centric service model
From Our Family to Yours
We tailor our solutions to each client's individual financial needs. Learn more from our Chief Wealth Management Officer about how we work to help you achieve your goals.
Our Solution-Based
Approach
Our approach to wealth management begins with taking the time to get to know you, your family, and your vision for the future to ensure your interests come first. Our dedicated team will simplify and perfect your financial affairs to help create a solid financial future for your family.
View Solutions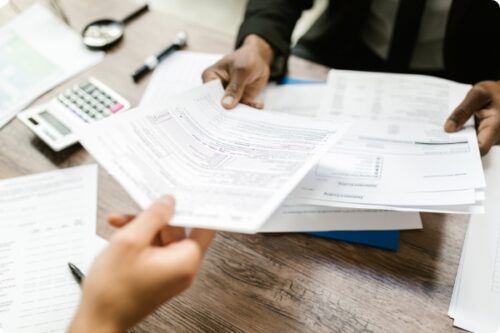 Meet Our Team
Learn more about the Trust Company of North Carolina expert consultants that work tirelessly to keep you on the path to success.
Ready To Get Started?
Our experienced wealth consultants want to help you live a life well-planned by creating investment strategies with your goals and priorities in mind.
Market Insights
View our latest insights to learn more about investing and other financial management strategies.
Frequently Asked Questions
What are the benefits of Trust Company of North Carolina?
What is a fiduciary?
What is the minimum relationship size?
Who can I contact if I want to open an account with Trust Company of North Carolina?
Where is Trust Company of North Carolina headquartered?
How are you compensated?
Are trust services expensive?