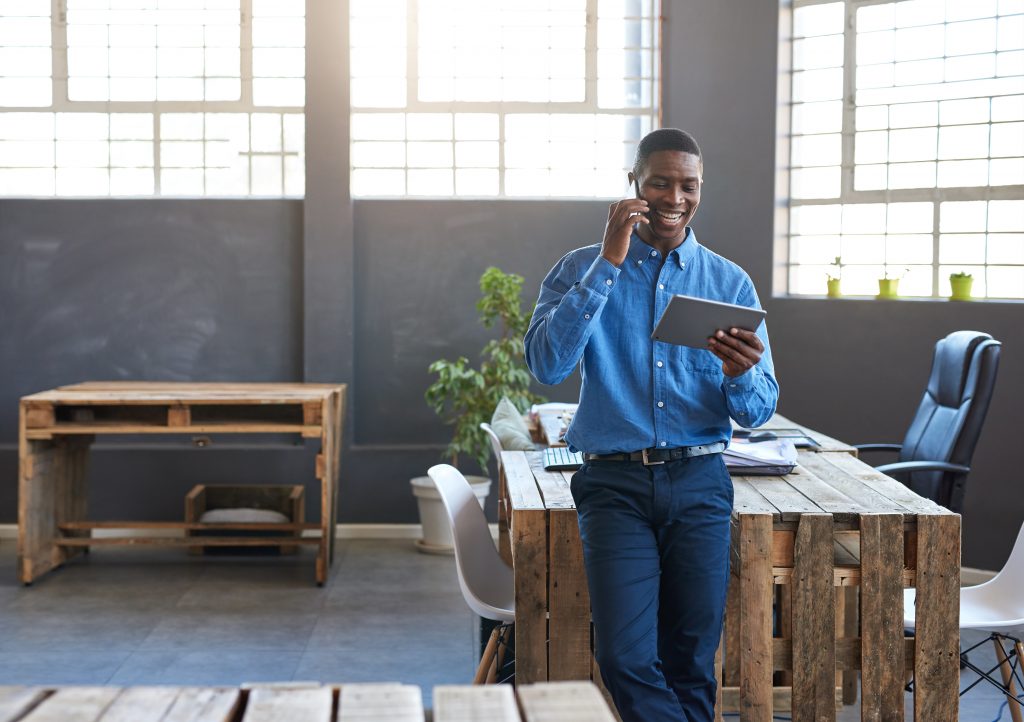 Different demographic from the more senior wealth generator atop our multi-generational family
Still actively generating wealth through development and sale of businesses.
Intermittent liquidity events.
Some liquidity from employment, but salary not primary wealth generator.
Maintains debt for personal and business uses, secured by liquid assets.
More interested in participating in investment process, but may desire to offload cash administration.
Stay-Awake Issues arise because they are more susceptible to short term economic anomalies due to being actively engaged in wealth generation and diversification.
Needs support with diversely located investments and assets.
Earlier stage estate planning and tax issues. Still in high-earning period.